---
2013 Photos at Crystal Lake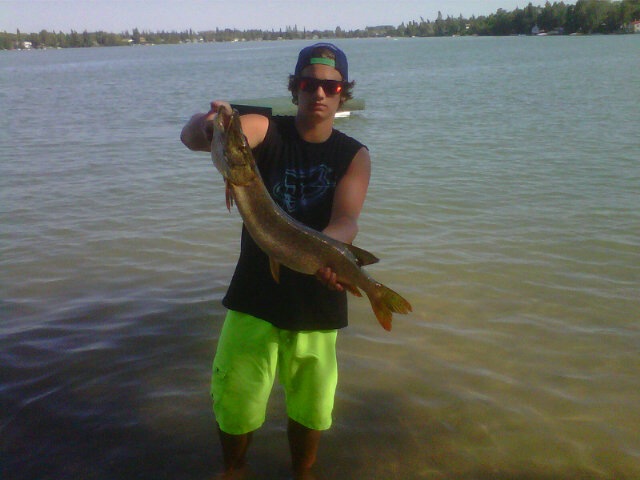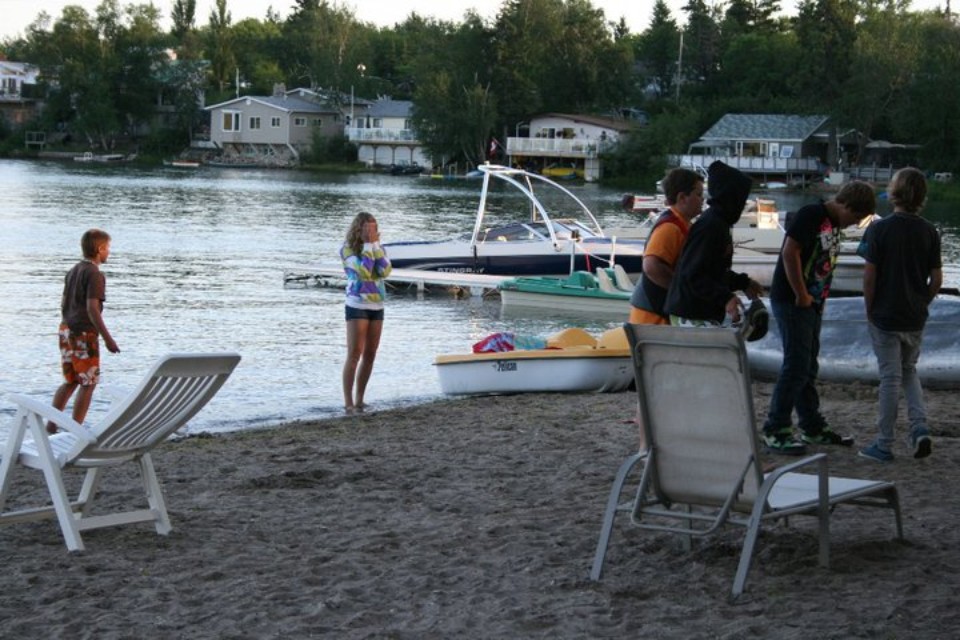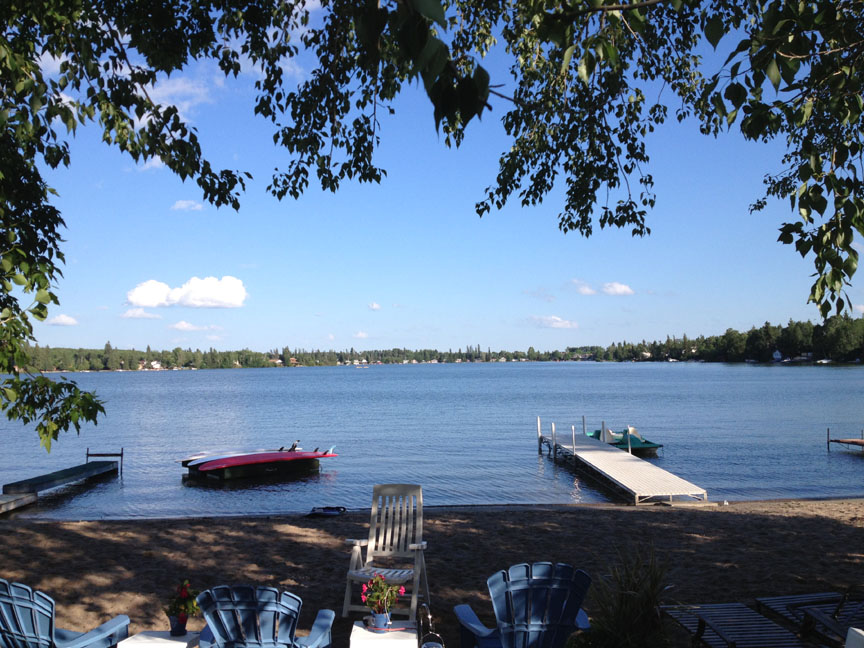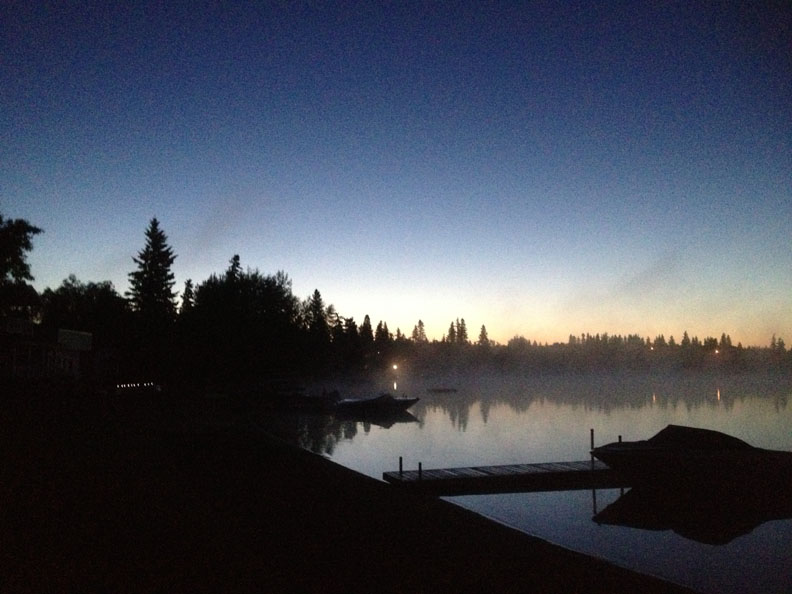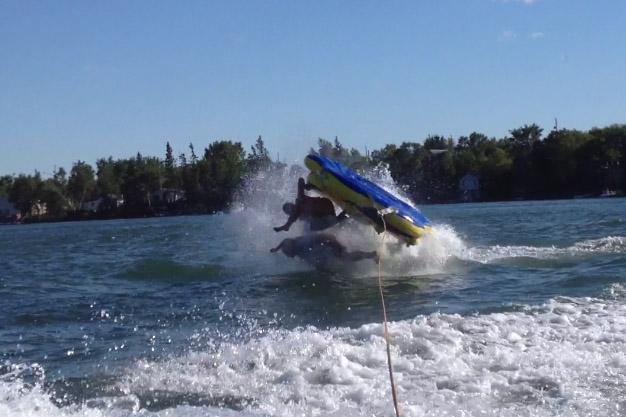 WIPE OUT!
---
More Crystal Lake Photos
Click on photos to enlarge!
---
CCF Picnic at Crystal Lake, 1935
---
1913 Photo on the banks of Crystal Lake, Saskatchewan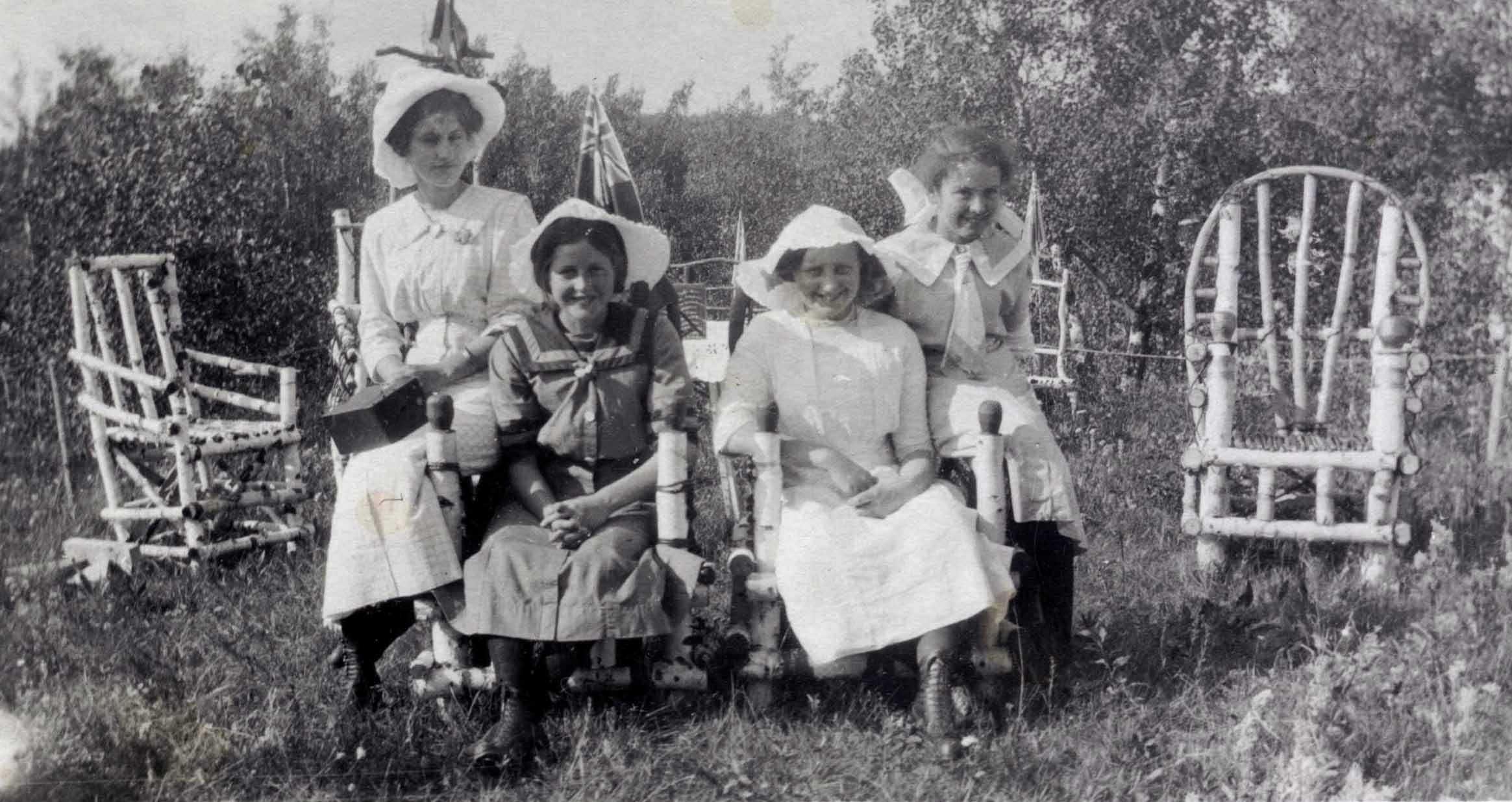 Amy Troyer, Alice Tatham, Cora Betts, Wilda Clibbett
We know nothing about these ladies or their families - if you know who they are, please contact me. I would like to write a short history on them for this website: E-mail bkoroluk@sasktel.net
---
Rent the Trident Church Camp, Crystal Lake, for Family Functions
Information on Trident Ukrainian Summer Camp - Crystal Lake, SK.
Photo from United Church Summer Camp, 1957
---
Map of Crystal Lake: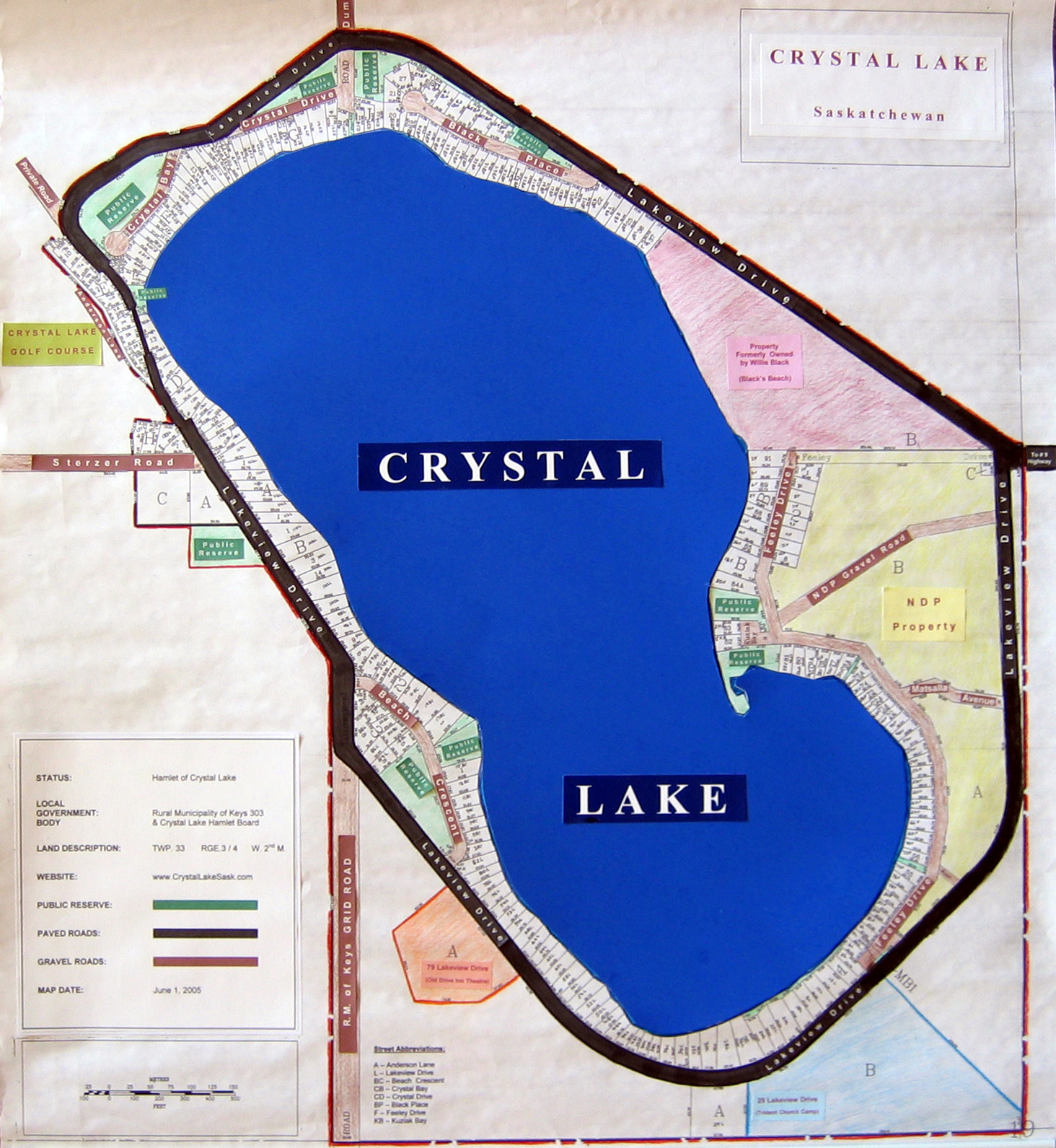 Crystal Lake Maps: (Size 28" by 25")
Email: reginacity@sasktel.net
---
CRYSTAL LAKE PHOTOS!
North End of Crystal Lake from Lakeview Drive! Having a BBQ at Crystal Lake!
---